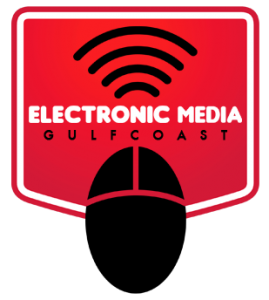 "Our Business Is Promoting Your Business"
What is an Email Blast?
It's an HTML formatted ad that is emailed to subscribers who have asked to receive information. Why sign up for an email blasts? Responses from eblasts provide a great rate of return and it's a targeted marketing method.
Why Email Marketing?
Inexpensive, Effective, Immediate, Measurable & EasyeBlast marketing is one of the most powerful marketing tools available to businesses of all types and sizes. No matter how you define success, you can achieve outstanding results with email marketing while investing only a small amount of time and an even smaller amount of money.
Email Campaigns Are Ideal For:
* Lead Generation
* New Product Launches
* Special Pricing Offers
* Important Announcements
* Brand Awareness
* Market Research
* Reach Existing And New Customers
* and many more…
What Does This Mean To You?
- More Results
- Increased Lead Generation
- Increased Web Traffic
- Increased Sales
EmediaGC delivers results.
Here about New Artists, Business Products and Services. Get EmediaGC discount information before it is blasted thru our email database. Be the first to take advantage of our concert ticket giveaway contests and more. Subscribe now!